National Journal
Today at 5:05am
67 pts
The ads opt for a smoother presentation, but the message remains the same.


Washington Post
Today at 5:03am
13 pts
There was a time before the King was the King. In early 1956 at the tender age of 21, Elvis Presley was relatively unknown and on the verge of becoming a worldwide phenomenon—an object of sensual frenzy—unlike any performer who had come before. Even…


NPR
Today at 4:33am
9 pts
With President Obama's popularity suffering, other big-name Democrats are trying to give candidates a boost. Steve Inskeep talks to NPR's Don Gonyea about what they're telling voters. » E-Mail This


NPR
Today at 4:33am
5 pts
States that could determine which party controls the Senate next year have been barraged for months with campaign ads. For better or for worse, here are some of the most noteworthy. » E-Mail This


NPR
Today at 4:33am
15 pts
A lawsuit in Georgia claims more than 40,000 voter registration applications are missing weeks before the November midterm election. Lawyers say they belong to new African-American, Latino and Asian-American voters. But state officials say all applications…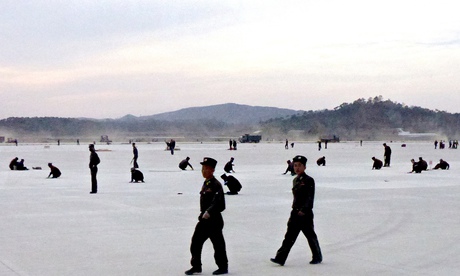 The Guardian
Today at 4:26am
30 pts
Pyongyangs new airport is latest of North Koreas speed campaigns aimed at finishing top-priority projects in record time Continue reading...


Washington Post
Today at 3:42am
Benjamin C. Bradlee, who presided over The Washington Post newsroom for 26 years and guided The Post's transformation into one of the world's leading newspapers, died Oct. 21 at his home in Washington of natural causes. He was 93. Read full article >>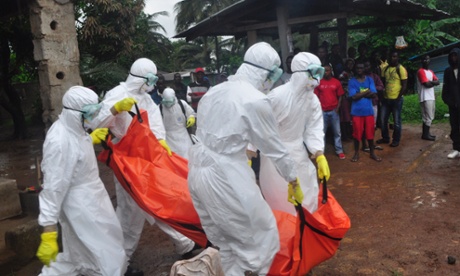 The Guardian
Today at 3:07am
78 pts
Medical chief claims Australia has not trained or readied health workers for rapid deployment in the event of an outbreak Continue reading...


CBS News
Today at 3:04am
6 pts
Major Garrett on what Klain will and won't be doing as Ebola response coordinator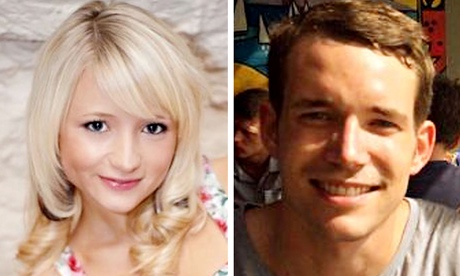 The Guardian
Today at 2:44am
66 pts
Retractions come amid growing diplomatic concern that the two accused may have been tortured by police during interrogationContinue reading...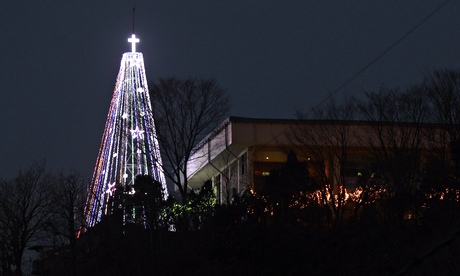 The Guardian
Today at 2:22am
75 pts
Seoul demolishes enormous steel structure whose Christmas lights were often seen as sabre rattling by Pyongyang regime Continue reading...


The Guardian
Today at 2:00am
16 pts
The latest Ebola outbreak is the largest the world has ever seen, with more than 4,500 confirmed deaths in west Africa. Patients are often killed not by the virus itself, but by the overreaction of their immune systems to the infection. Here, Ian Sample…


New York Times
Today at 12:55am
95 pts
A report showed that misdemeanor arrests for marijuana possession were about as frequent as last year, and that many involved "openly displaying" minuscule amounts of pot.