New York Times
32 min ago
8 pts
Scott Brown has gained traction in a potentially pivotal Senate race by lashing the Democratic incumbent, Jeanne Shaheen, to President Obama.


National Journal
50 min ago
12 pts
Social conservatives are desperate to settle on a single candidate earlier than ever to avoid another 'moderate' as the GOP nominee.  


The Atlantic
1 hour ago
The federal government announced Saturday that it will recognize same-sex marriages in six additional states. Now, gay couples in Alaska, Arizona, Idaho, North Carolina, West Virginia and Wyoming eligible for a variety of federal benefits such as Social…


The Guardian
1 hour ago
12 pts
CBC says blast at Veolia site Police: site is tank car maintenance facility Continue reading...


The Atlantic
2 hours ago
12 pts
Last week in Ottawa, the capital of Canada, Michael Zehef-Bibeau murdered a soldier posted at a war memorial, entered parliament with his gun, and was shot dead before he could kill anyone else. Days earlier, Martin Couture Rouleau, 25, rammed his car into two…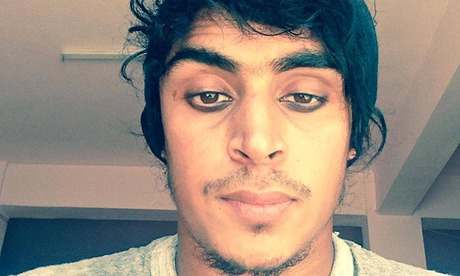 The Guardian
2 hours ago
14 pts
At least 30 Britons seek to flee Islamic State as it is revealed that a fourth young Muslim from Portsmouth has died in Syria Continue reading...